About Hypatia
We help you transform education now .. and change the world later.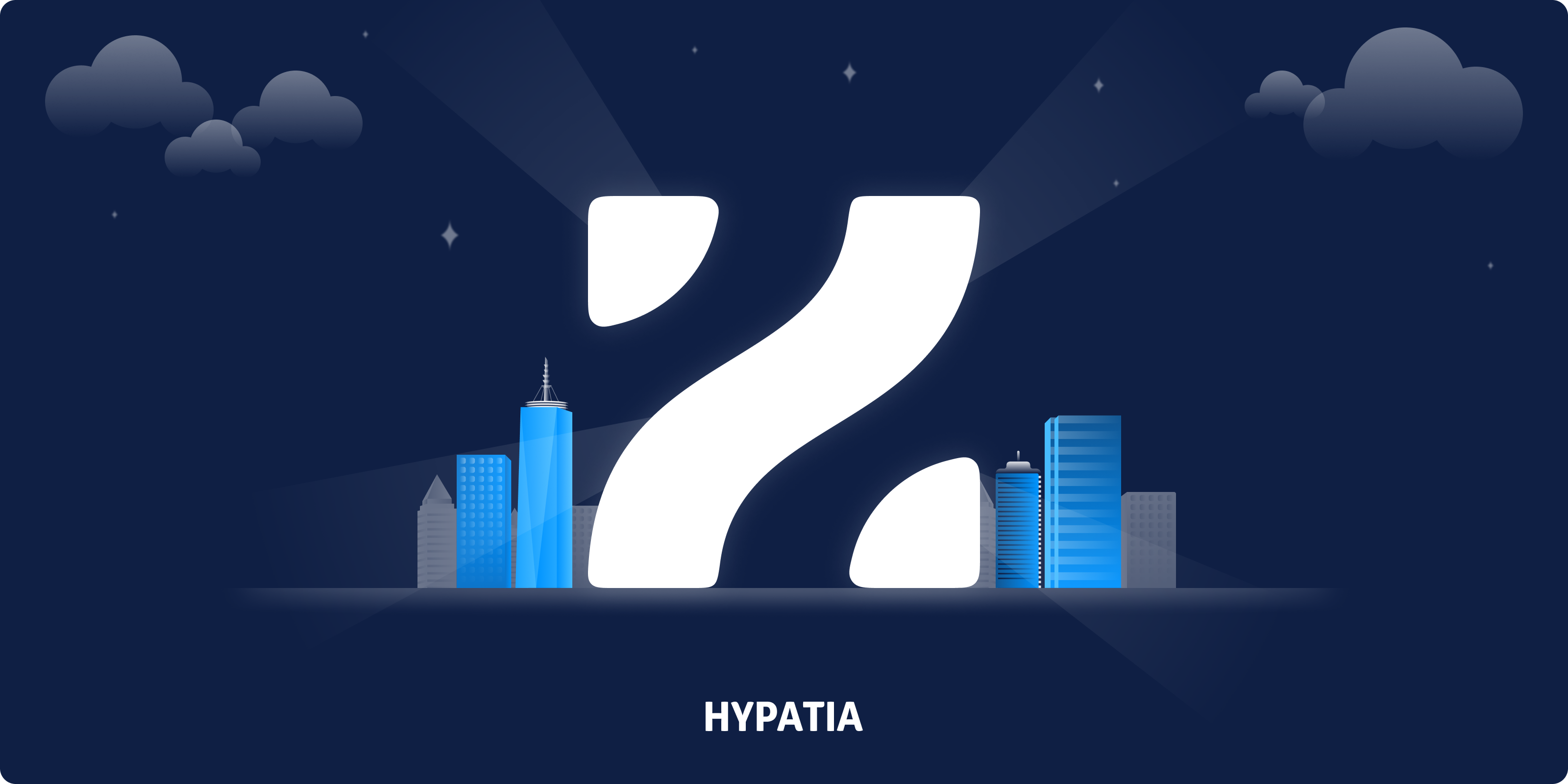 ---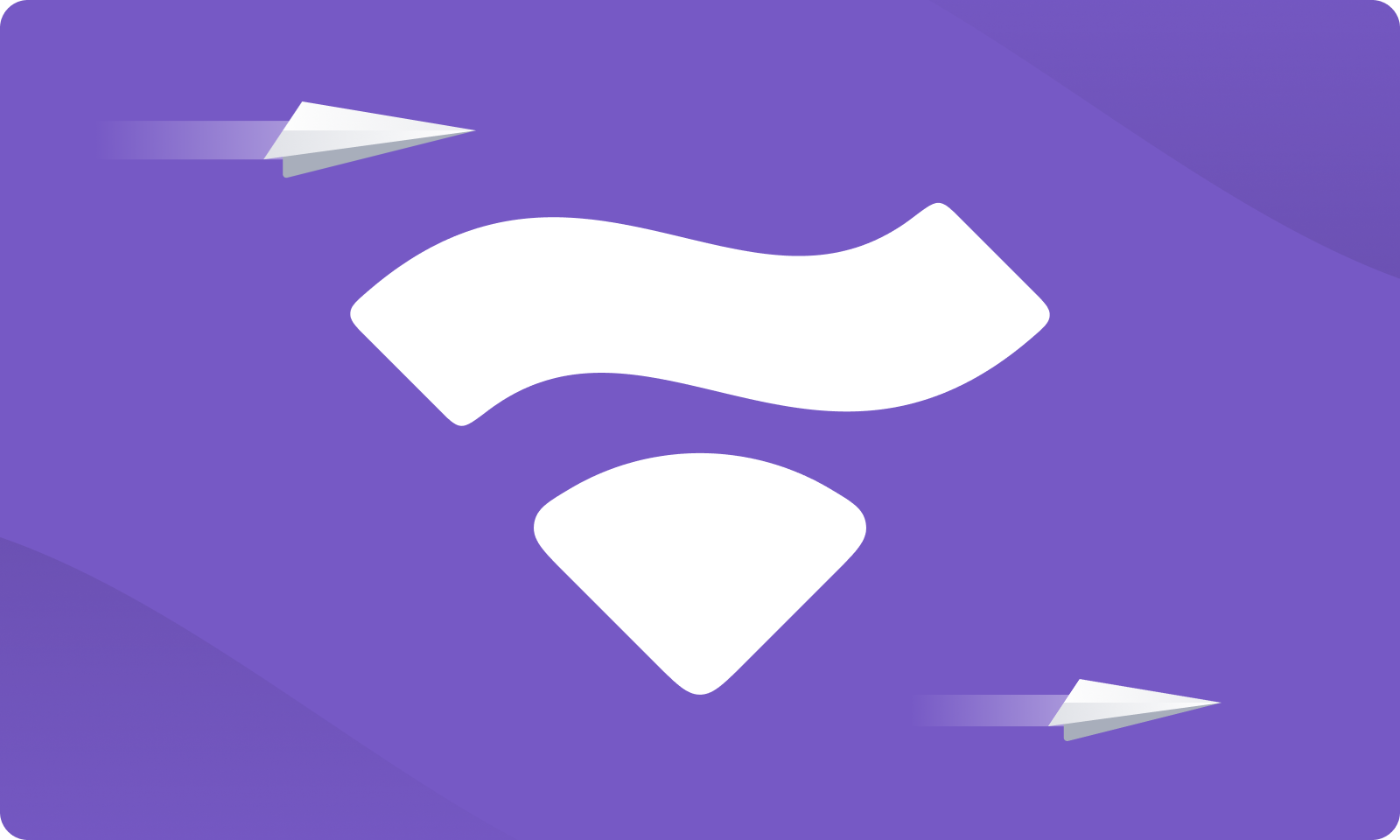 Our Vision and Philosophy
To create a revolution in every industry where it's needed. And because we believe that a transformation in education will change the world, we started with it. Read Our Vision and Philosophy to know more.
---
Who We Are
To know what our team is like, what working with us closely is like, how we operate in the work environment, and how we describe our work and the products we make .. Read Who We Are.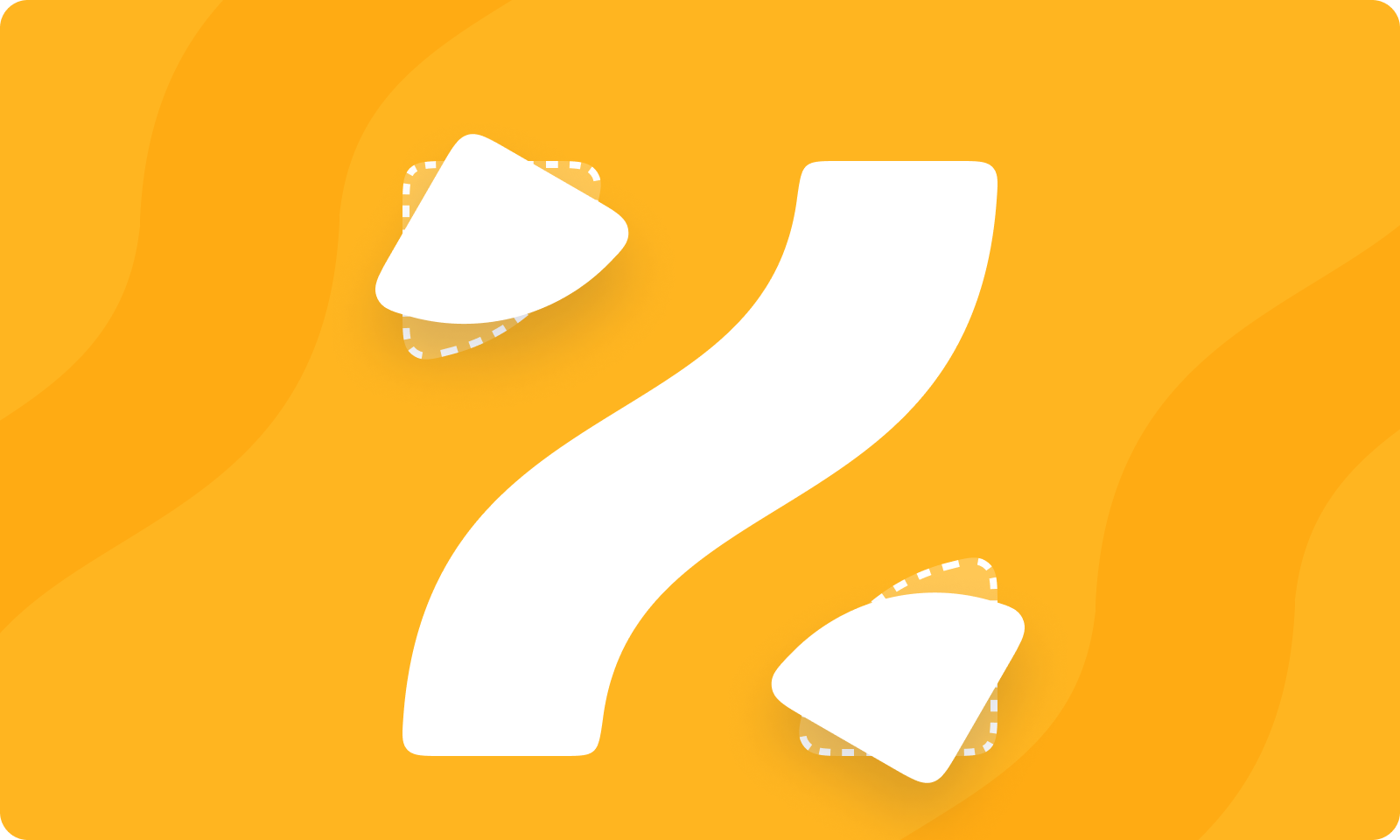 ---
Our Products
OpExams
OpExams turns random assessment data into helpful insights and powerful reports. It serves as a guide for schools and teachers to take the first steps towards a revolutionary education. Visit the official website to Learn more about OpExams.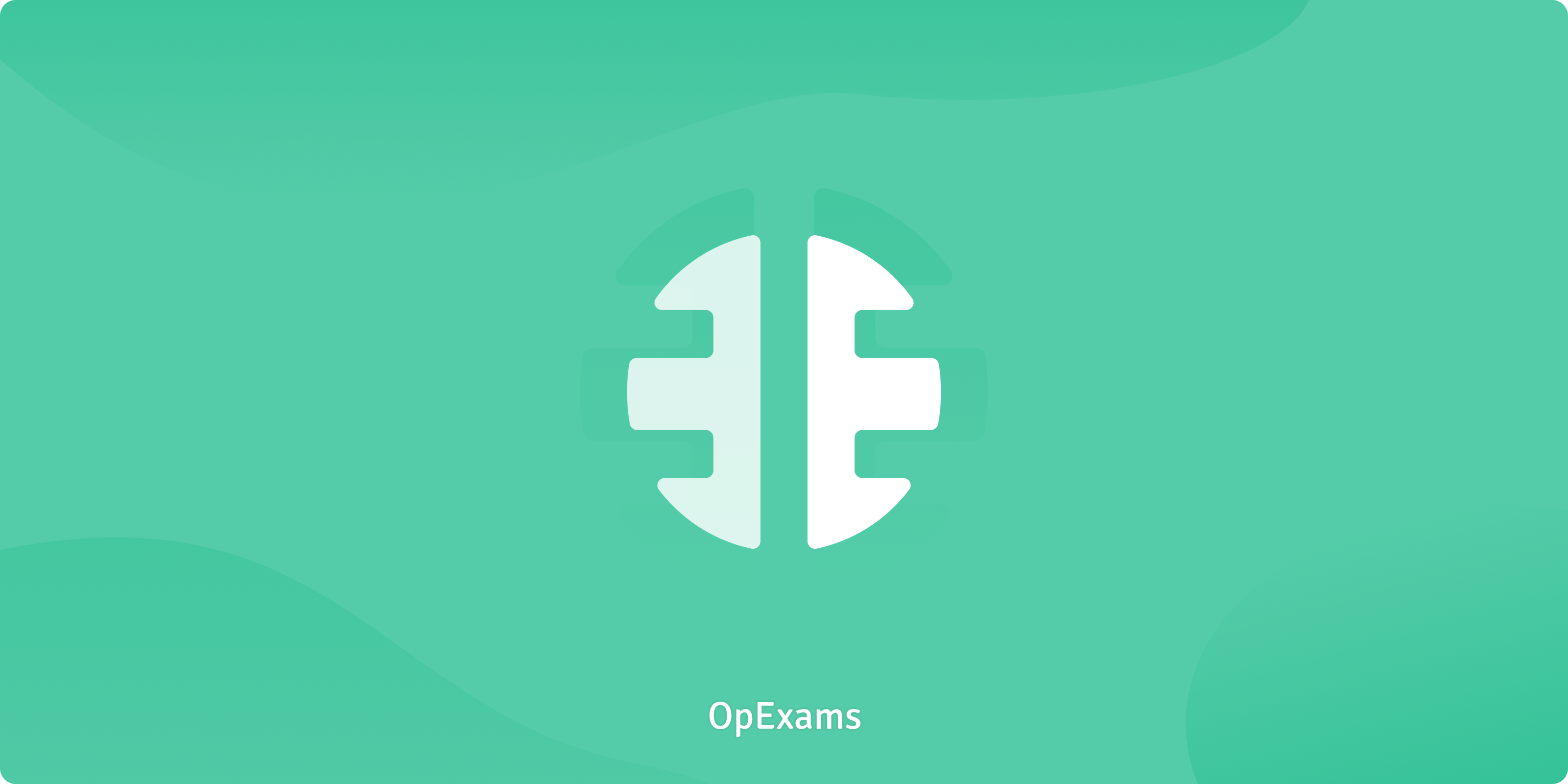 OTTO Ed
For institutions that are looking to embrace online learning completely, OTTO Ed provides all the essential tools. From live lectures and online exams to discussion forums and reports. OTTO Ed creates a collaborative environment between students and strengthens communication between parents and teachers. Learn more about OTTO Ed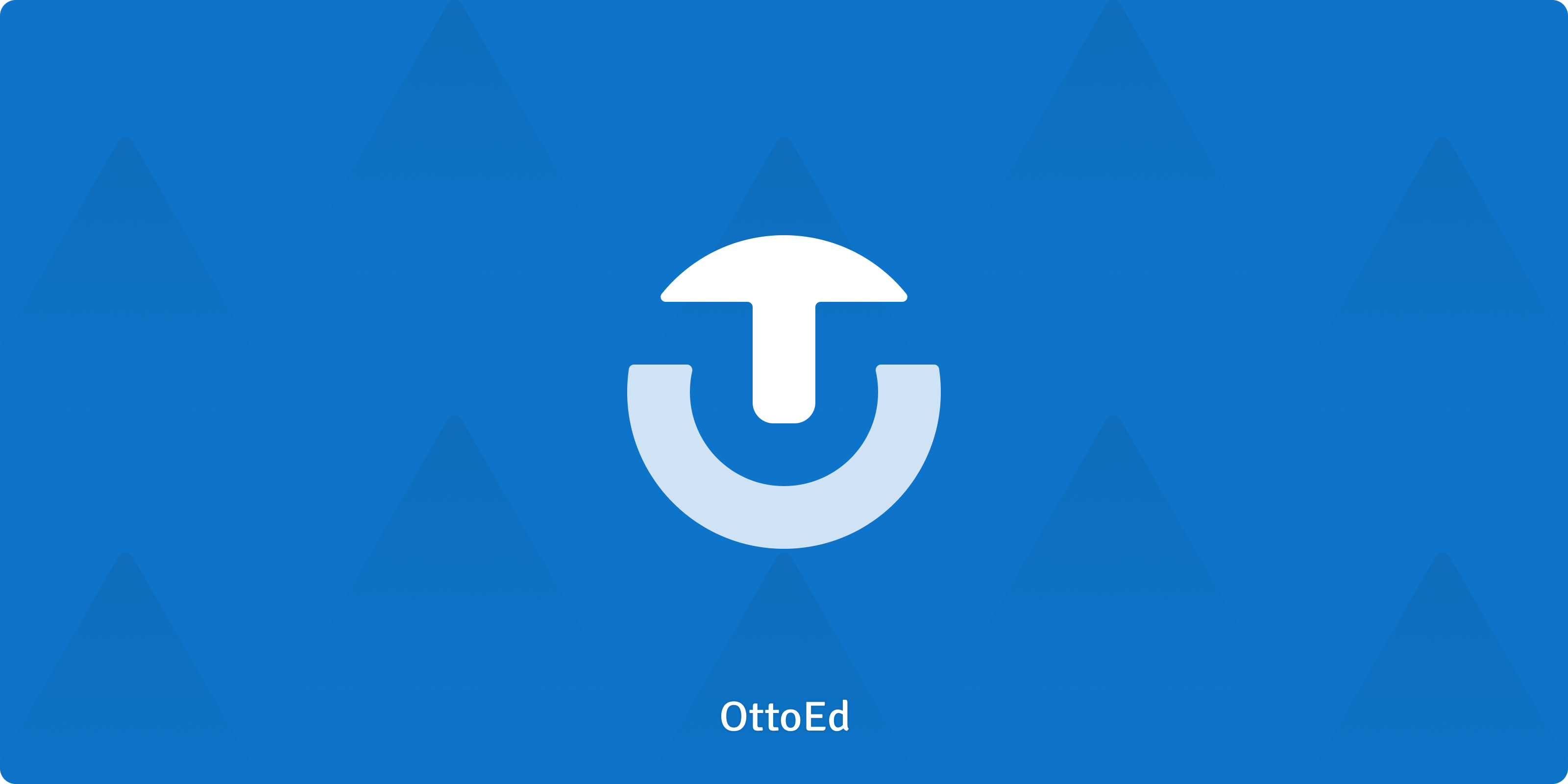 Contact Us